Rev Dr Marvin Ellison of Maine USA, makes a powerful statement of Christian support for voluntary assisted dying in his opinion piece published in the Portland Press Herald, Maine, USA –
Maine Voices: In name of mercy, Maine Death With Dignity belongs on ballot
The measure [to include this in a referendum] would offer the dying an option to minimize needless suffering.
The original opinion piece title was more provocative – Rev Ellison has said he called it: ""Thou Shall Not Torture the Dying."
Here are some quotes from Rev Ellison. I do urge viewers of this post to read the full article at the link below.
 "As a person of faith, ordained minister and professor of Christian ethics for more than three decades, I'm committed to seeking peace, justice and compassion in all things."
"My religious tradition calls on the faithful to help reduce suffering in the world, including suffering at the bedside of those dying. For many, palliative care offers the comfort and support necessary to ease their way to a good death, but alas, palliative care is not always adequate to the task."
"For others in the dying process, despite receiving the best palliative care, they find themselves ready to die, but unable to die. Too often they face a torturous ending.  Denying the dying person the freedom to end unnecessary, meaningless suffering is far from merciful; rather, it's torturous.   Torture in any form is morally wrong."
"As a person of faith, I hope and pray that Maine will join California, Colorado, Hawaii, Montana, Oregon, Vermont, Washington and the District of Columbia and make assisted dying legally available, allowing adults of sound mind to make their own value choices at the end of life. Doing so, I suggest, is a faithful, principled, and compassionate way to affirm the dignity and well-being of the living and the dying."
Rev Dr Marvin Ellison, a Willard S. Bass Professor Emeritus of Christian Ethics at Bangor Theological Seminary, USA, is a scholar-activist and ordained Presbyterian minister.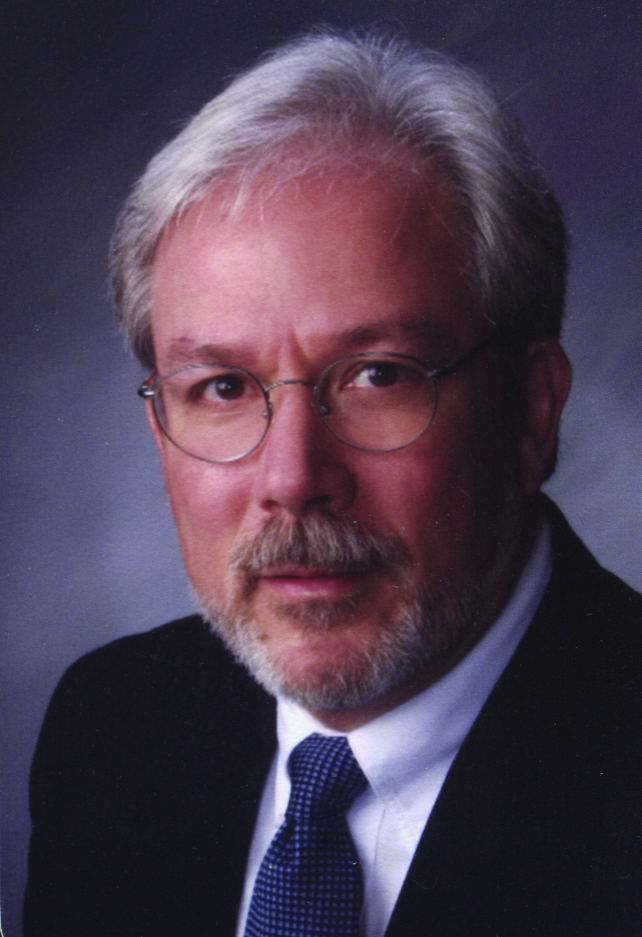 Photo supplied by Rev Ellison
Please read the full article ……